I've been looking for ways to get my family to eat vegetables. I sneak them in by adding the pulp from the juicer to things like spaghetti and casseroles and I also get stuck on certain veggies at a time. A few months ago we were eating kale-infused everything.
This month, it's zucchini. I'm intrigued by veggies that can sit in the fridge for a while almost like a pantry item. I get a package of zucchini at Aldi and it stays great in the fridge while I figure out the best way to serve it.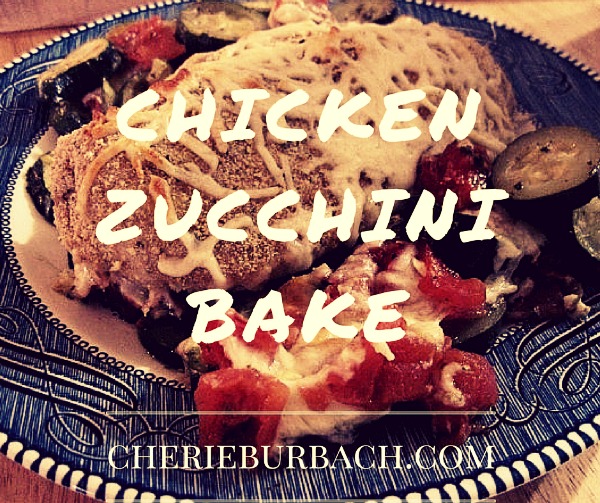 I came across this baked chicken and zucchini recipe but it was a little too fussy for me for a weeknight. I also added some spices. Here's my version:
2 eggs
1 cup dry Italian bread crumbs
2 tablespoons olive oil
4 chicken breasts (boneless, skinless)
1 package zucchini (3-4 small or 2 large)
1 can of diced tomatoes
1/2 cup mozzarella cheese
1 teaspoon Italian seasoning
salt and pepper (about a teaspoon, divided)
You'll notice I bought all of these ingredients (except for the chicken) at Aldi: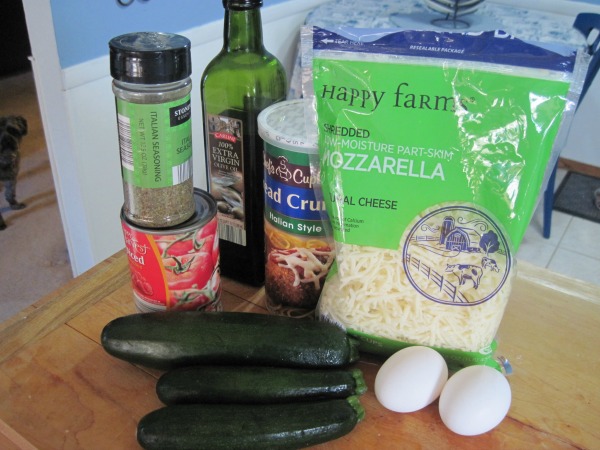 So if you're on a budget like I am this is a good recipe for you.
First, preheat the oven to 400.
Then, put 2 tablespoons olive oil in a glass 9×13 dish.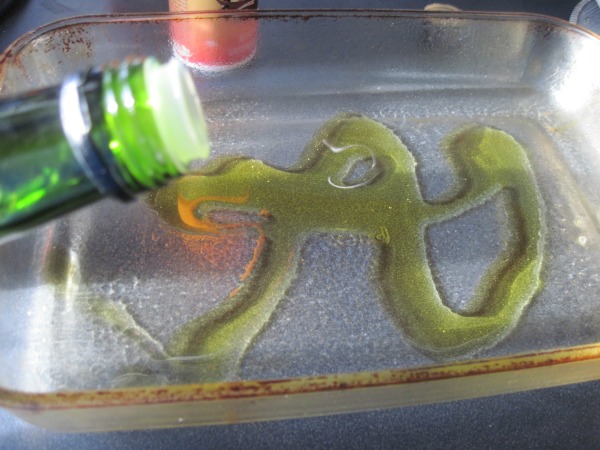 It kind of looks like the pi symbol. Doesn't it?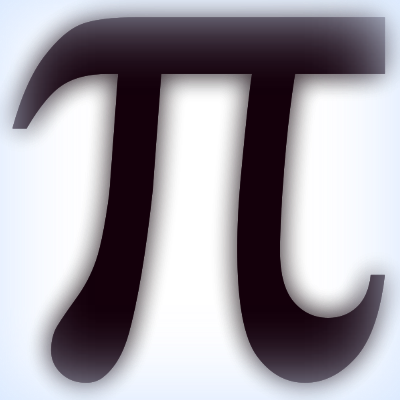 I planned that. (Not really.)
Then, slice the zucchini and add it to the dish.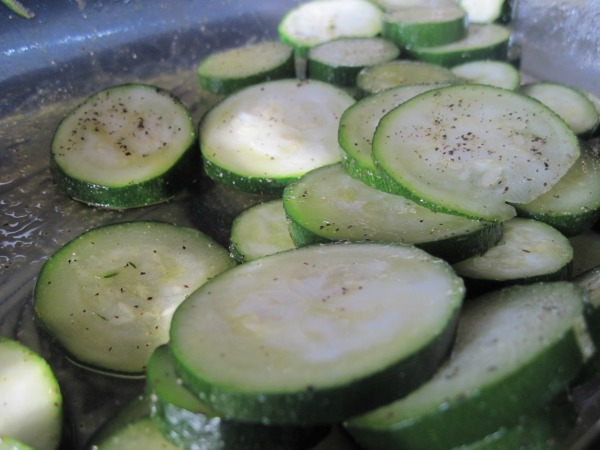 Put 1/2 teaspoon each salt and pepper and the Italian seasoning and add it to the dish. Mix it all right there in the casserole dish.
Drain the tomatoes and add them to the dish.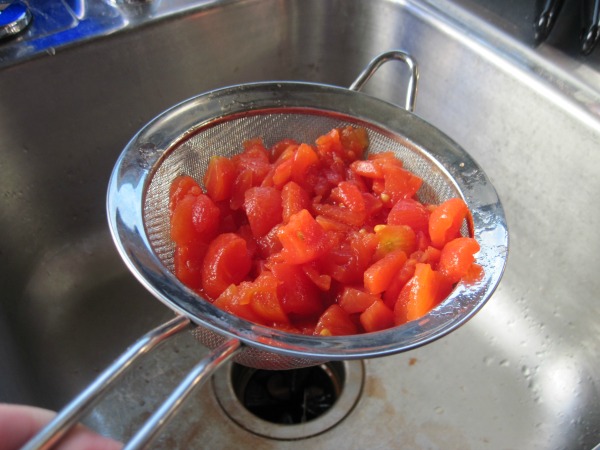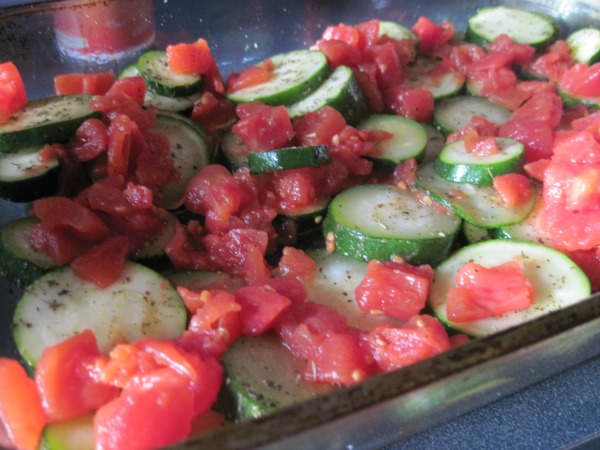 Add 1/4 cup of the cheese over the top.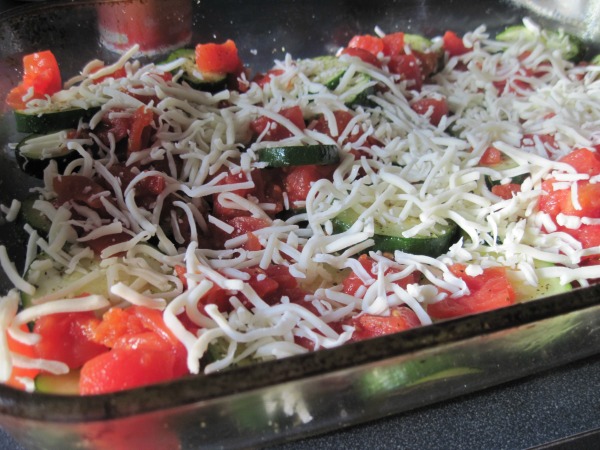 Now for the chicken. Put 1/2 teaspoon salt and pepper in a separate dish with two eggs. I drain the chicken breasts on paper towels before dipping them in the egg mixture.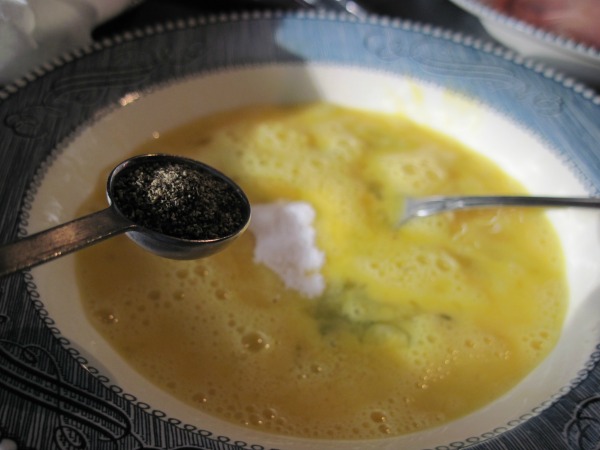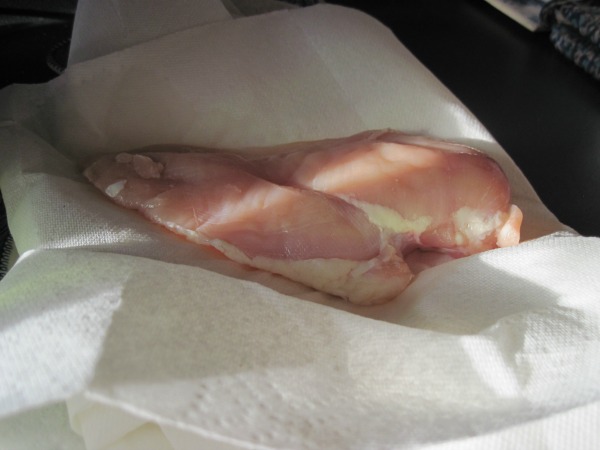 Then, I dip the chicken in the Italian bread crumb mix. Place the breasts on top of the veggies.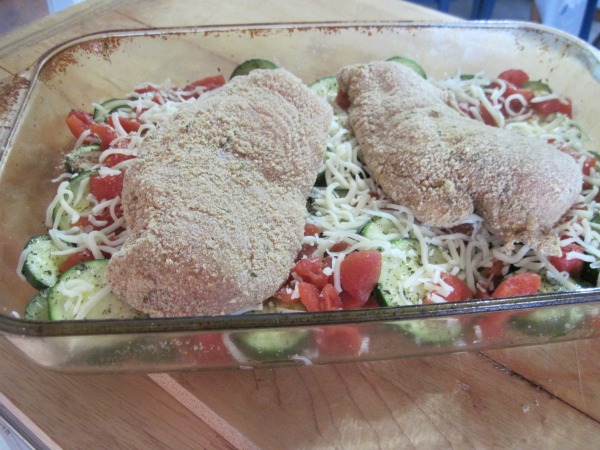 Bake at 400 degrees for 25 minutes. Take it out and add 1/4 cup cheese over the top. Bake for 10 minutes more.