Time flies when you're blogging away. I can't believe it's been eight years since I wrote my first blog post here. And to think, I belabored over whether or not to start my blog for years. When I finally did, I wrote a ridiculously dumb post to start the whole thing off.
Sigh….
Well, you can't always be perfect or profound.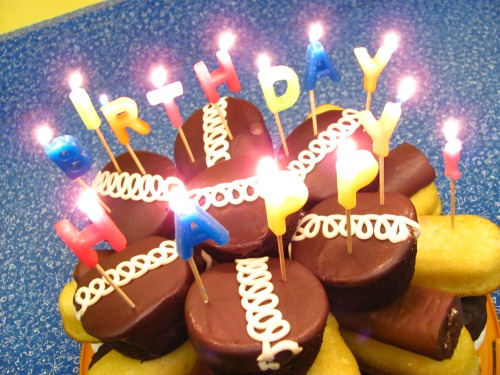 I had been writing online for at least a year before starting my blog, and I remember struggling with what I would say in it. Working for several blog networks helped me get the hang of it, and ever since then I've become so obsessed with blogging I've done things like start too many different blogs and overextend myself.
Now, I have a good balance of blogging and writing in my life. I've seen so many people start blogs it's ridiculous. Some of them are great and some you want to say… really? But that's the cool thing, everyone can do their own thing and who cares what anyone thinks? I've made my blog a combination of evergreen posts, answers to questions, stuff I like, and things about me and my books. I really enjoy interacting with you here.