If you've been following along here, you know I occasionally list things I just love so much. These are sometimes silly and stupid and yet I love them anyways. (I know you do, too… admit it…)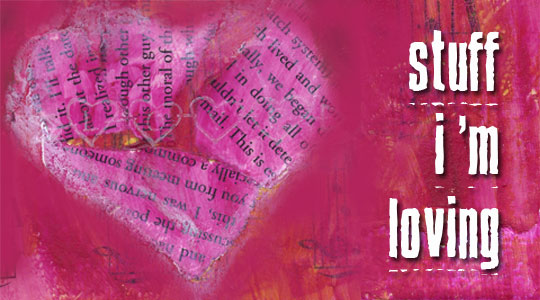 I like to group these into ten things. Here's the latest:
Chocolate Croissants from Trader Joes
When I was in Paris, I was amazed that you could buy a croissant from a street vendor and it would be flaky and delicious. We often did this on our way out as we walked to the things we wanted to see in the morning. I've never found a croissant that comes close to that Paris type of pastry until now. The ones from Trader Joe's are very good. I like that you put them out the night before and they plump up before you cook them.
Southern at Heart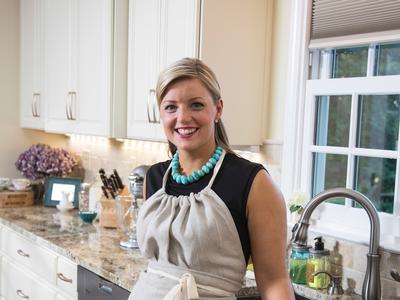 Damaris Phillips was the winner of Food Network Star (Season 9), and she was kooky and fun and could cook her ass off (as she told Bobbly Flay on one of the episodes) and has a new show called Southern at Heart. I love the show, although at first I didn't realize it was on. When I tweeted that I was bummed I had missed the first couple episodes, she was kind (and savvy) enough to respond:
I didn't know @ChefDPhillips new show was on. Just caught the end. DOH! #TapingFutureEpisodes

— Cherie Burbach (@brrbach) November 1, 2013
@brrbach Awesome! The first episode will re-air on Nov. 6!

— damaris phillips (@ChefDPhillips) November 2, 2013
Love that. It's a good show, too, and I've already made a couple of the recipes she shared.
Binge Watching TV
Speaking of TV, my new favorite thing is grabbing a show I missed the first time around and just watching it like crazy from beginning to end from reruns on Hulu or Netflix. I love doing this when I've got crafts to do (and have it on in the background), or for a show like The Wire or Murdoch Mysteries that my hubby and I love watching together.
It's like the visual equivalent when you stumble across an author you love and then realize he or she has like ten other books you haven't read yet. #BookHeaven
Furniture Makeovers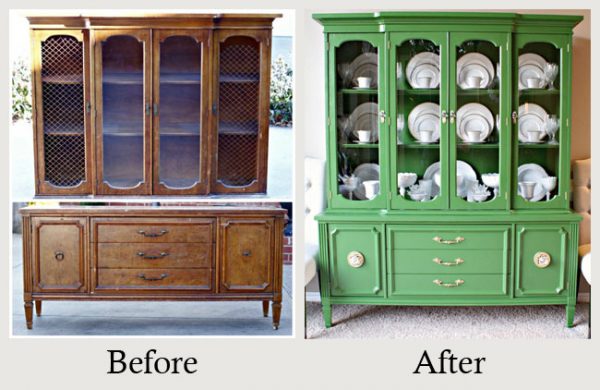 I'm a fan of makeovers, period. House makeovers? Love them. Beauty makeovers? Can't get enough. But my real passion is furniture makeovers. I just love seeing stuff like these paint makeovers on furniture or Pinterest boards like this. One of my favorite blogs for this is Apartment Therapy.
Cashmere Hot Water Bottles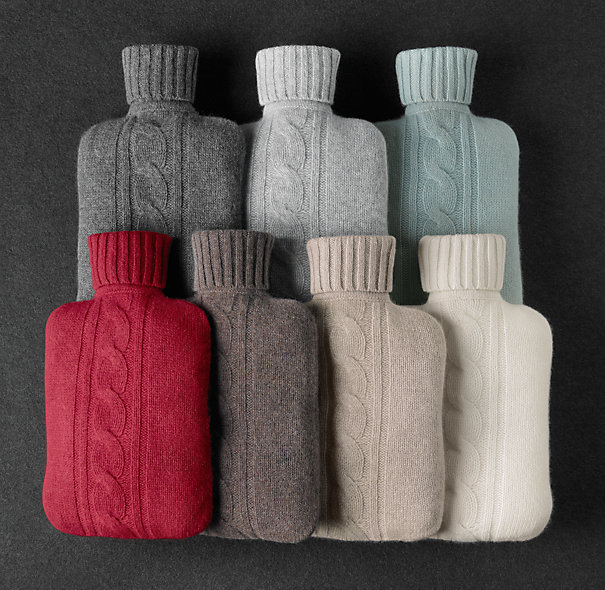 There is something about these cashmere hot water bottles from Restoration Hardware that screams must have to me. I must have them. I have not purchased them (yet), but they just seem to be snuggly warm and decadent at the same time. At the time of this writing, they were also marked down from $59 to under $30.
Neutrogena Hand Cream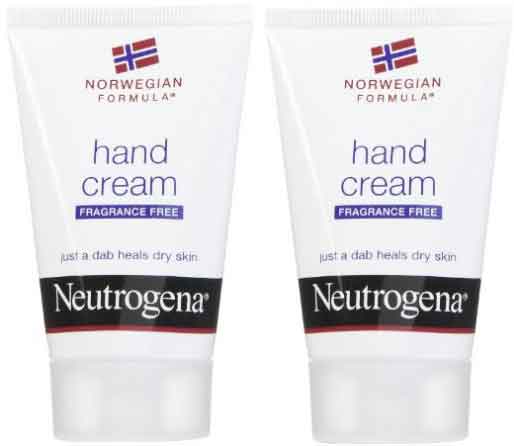 I've heard legends about this stuff… like, it was created for Swedish fisherman because their hands were so dry they couldn't stand it. That's good enough for me, a girl from the Midwest who lives in such chilly conditions that her dog doesn't even want to go outside and do her business.
The weather in winter leaves my hands so dry they actually hurt. This stuff is the only thing that works.
Pretzel Chips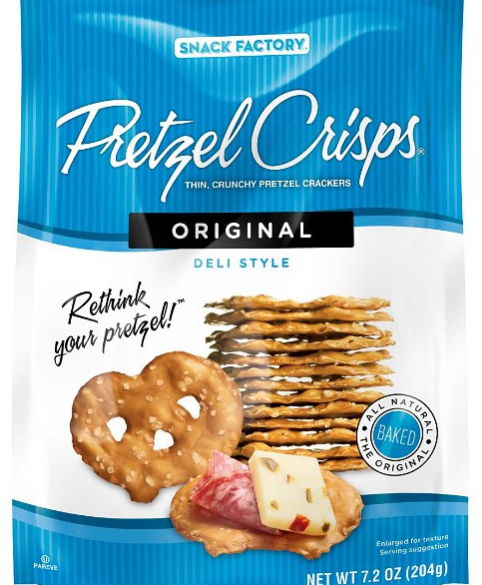 I'm so wild about these versatile chips because you can serve them with dip for company or eat a few as a light snack. And they have so many different flavors. Over the holidays we got hooked on the white chocolate and peppermint ones.
Shiva Paintsticks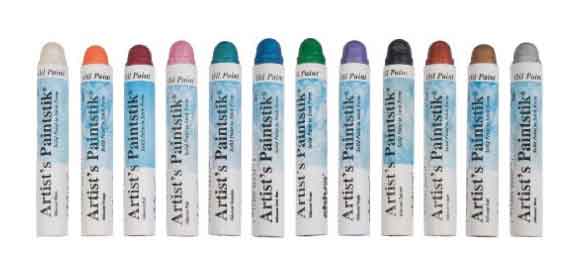 I got a set of these from my About.com Secret Santa, and I can't get enough of them. They're oil paint in a stick. Great for adding texture and layers.
One Direction
I know, I know. I'm a 40-something year old woman and shouldn't be listening to boy bands. I know. But have you heard "The Story of My Life"? Come on… you know you love this band. I can't stop listening to them. I liked their CD Up All Night but Midnight Memories is even better. I was cranking it the other day while I cut out squares for a quilt and singing at the top of my lungs. (That's a picture, isn't it?) Hubs laughed at me and then admitted he thought they were good, too. (Or maybe he was trying to make me feel better? Could be that.)