You can tell I'm running out of room for glass sculptures. All mine are smaller now. Last week I made a few glass mushrooms, and this week I'm making some solar lights.
Remember how obsessed I am with solar lights? I got a bunch of them at the Dollar Store and I'm using them in mini-glass sculptures.
I started with some small red vases and clear glass stuff to go with.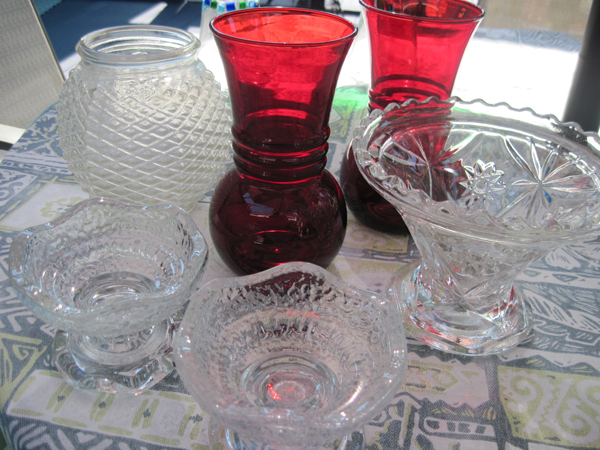 I glued some glass beads on the clear glass.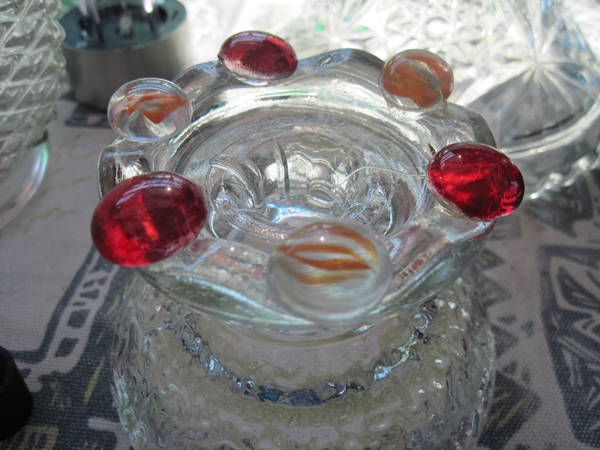 Then stuck the solar light in the glass piece. It fit perfectly.
I glued the vases to the larger clear pieces.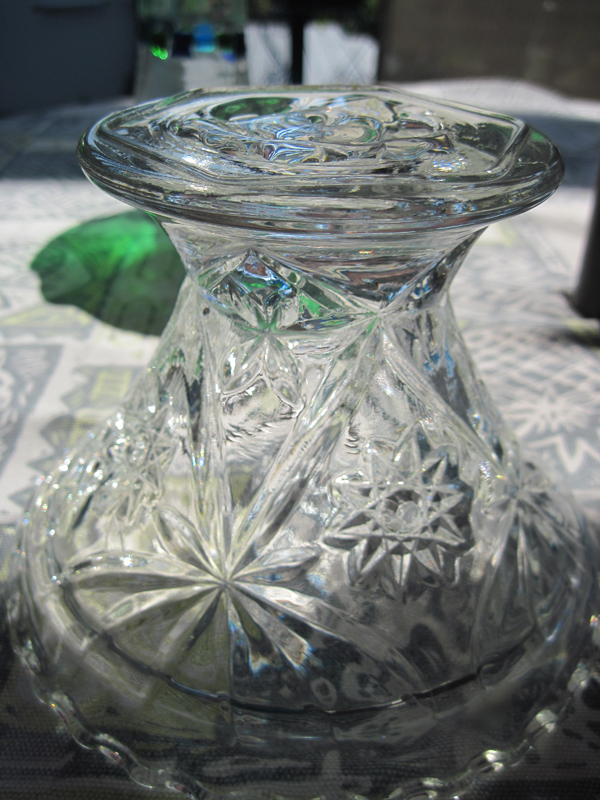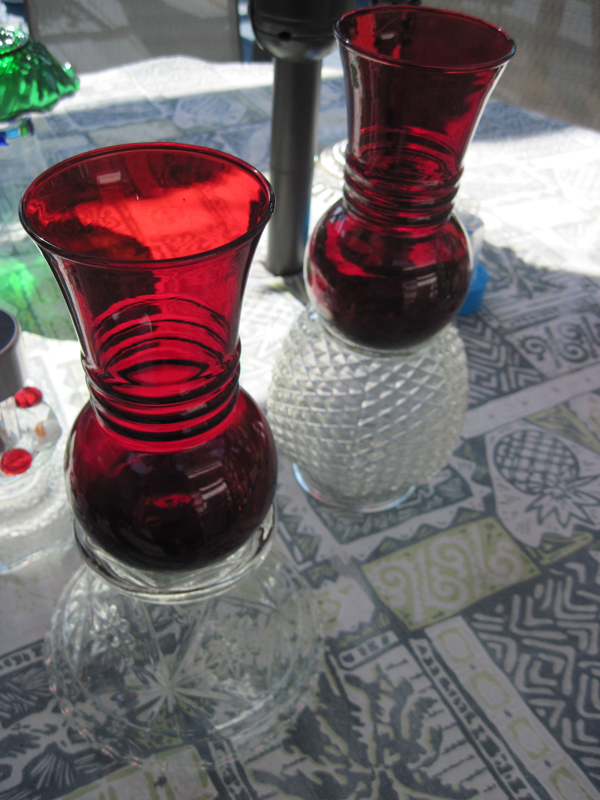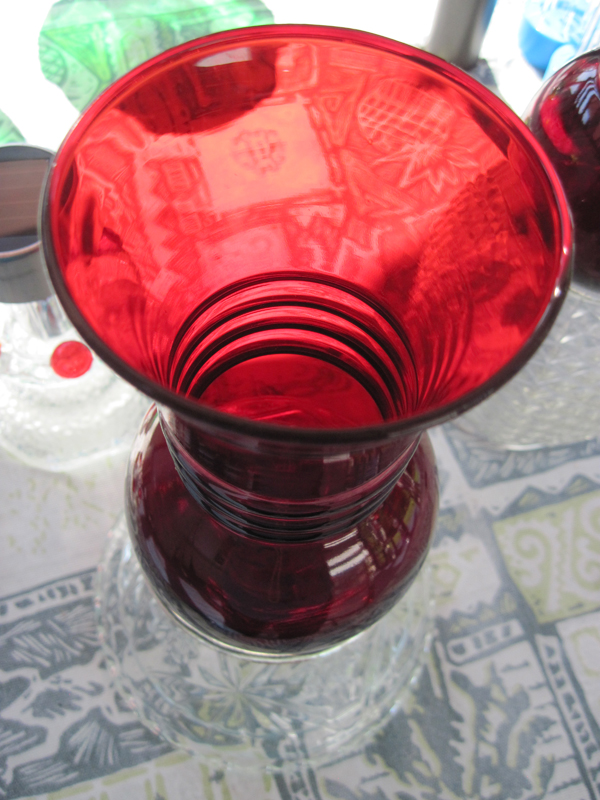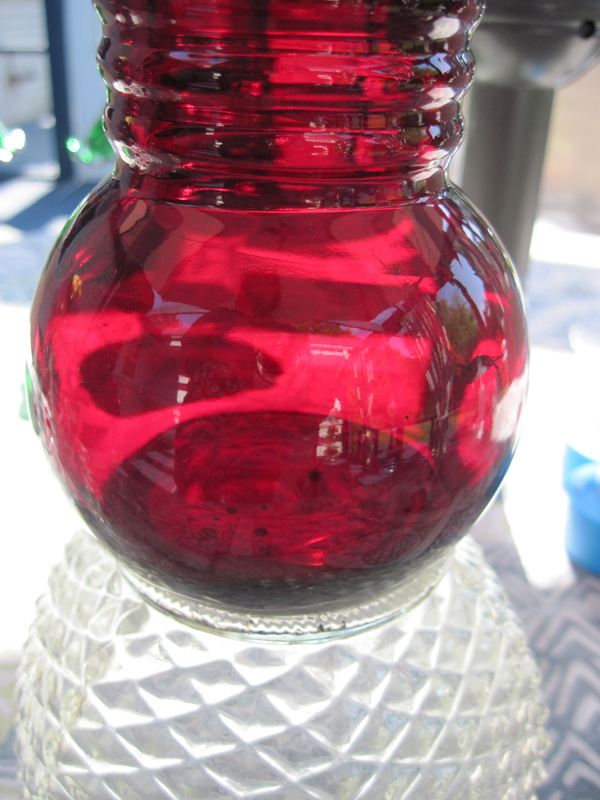 Then I put the topper on the vases.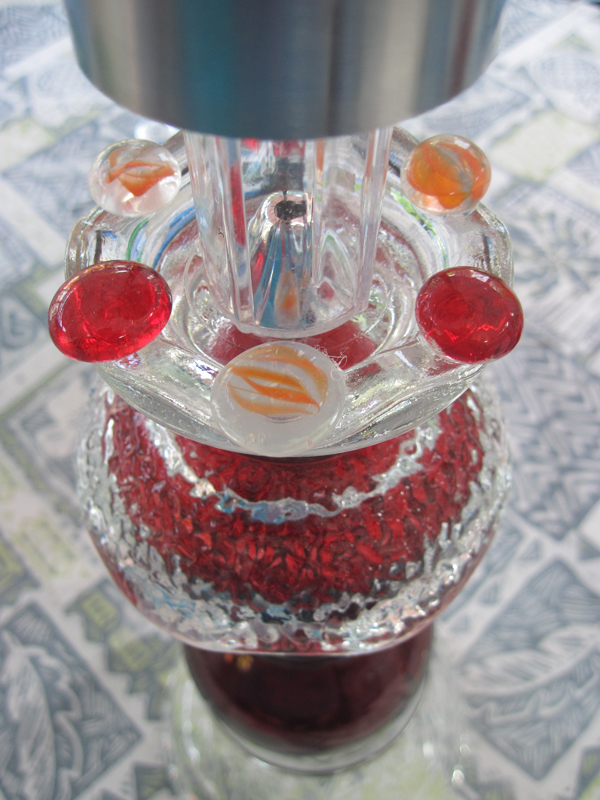 And viola! Solar light sculpture.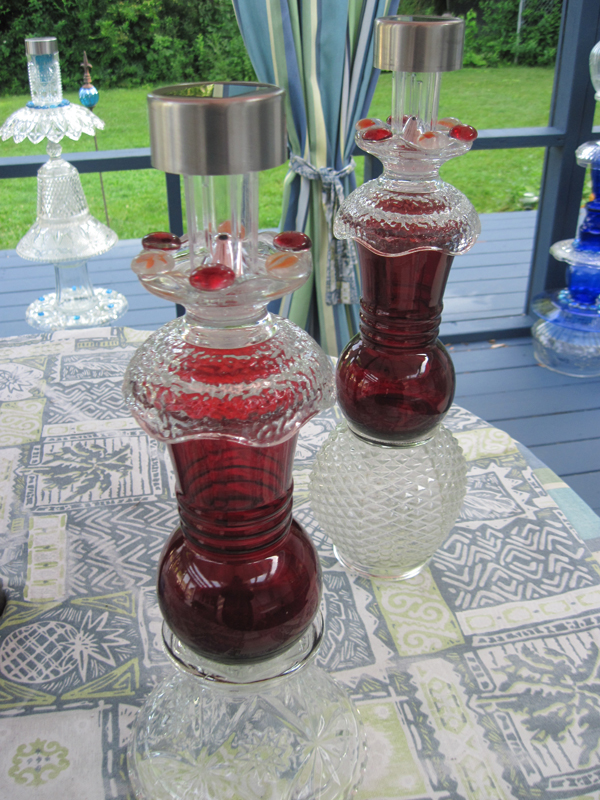 I also made a green one. For this one, the solar light is inside the glass.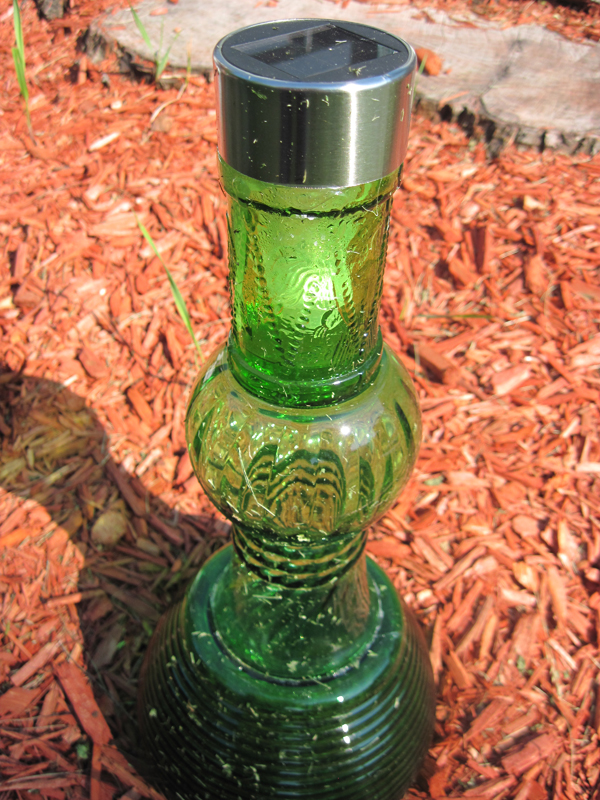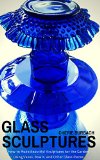 This project is featured in my book, Glass Sculptures: How to Make Beautiful Sculptures for the Garden Using Vases, Bowls, and Other Glass Pieces.