One of the lines I meditate on frequently is "He leads me…" As in Psalm 23:2, "He leads me beside quiet waters." I sometimes go back and forth between the King James Bible and the NIV for certain phrases. While "He leadeth me beside the still waters" has a ring to it, "He leads me" is more simple, more direct. It speaks to me in a clearer voice, and stays with me a little longer.
I've been reflecting on some of the changes in my life in recent years. Very positive changes. It used to be that I got caught up in the "why" of the situation that was holding me back. Like, "Why is this happening to me" or "Why did they do this?" or "Why are they treating me like this?"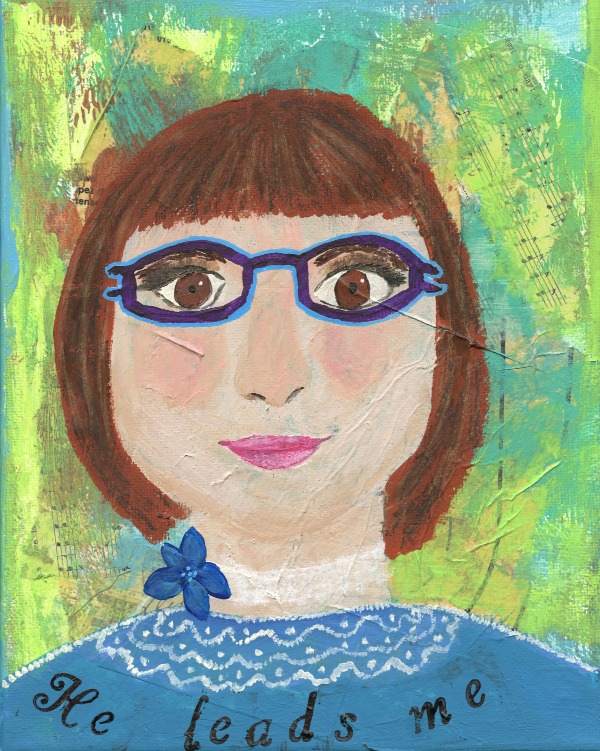 You know what? It doesn't matter why. This is a big revelation for me. In the past I've admitted that my obsession with the "why" of it all wasn't one of my finer qualities. I needed to work through it, and God helped me do that.
He leads me…
I go back to those words again and again.