It all started with this giant clear vase. I found this at an estate sale for $1. It's huge. And I knew it would make a good base for a sculpture. Plus, I had an identical vase that was smaller. So I put the two together, along with some plates and beads, to create a new glass sculpture.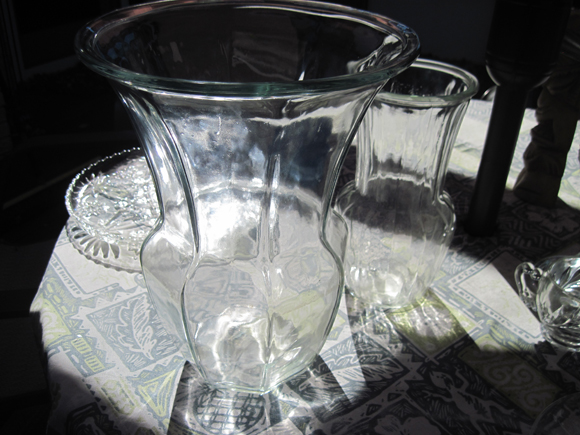 I liked the other clear sculpture I did, and I've been wanting to do another clear one for a while now. I also have a couple leftover solar lights that have cracked teal glass on the side.
So I glued. And layered. It was so sunny out that day I had a hard time seeing against the glare from the plates. But let's face it, I've made so many of these I can probably glue glass together in my sleep. Then again, maybe I do glue in my sleep. Hmm…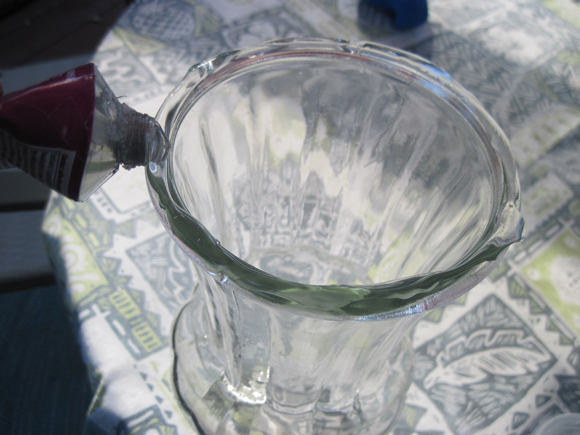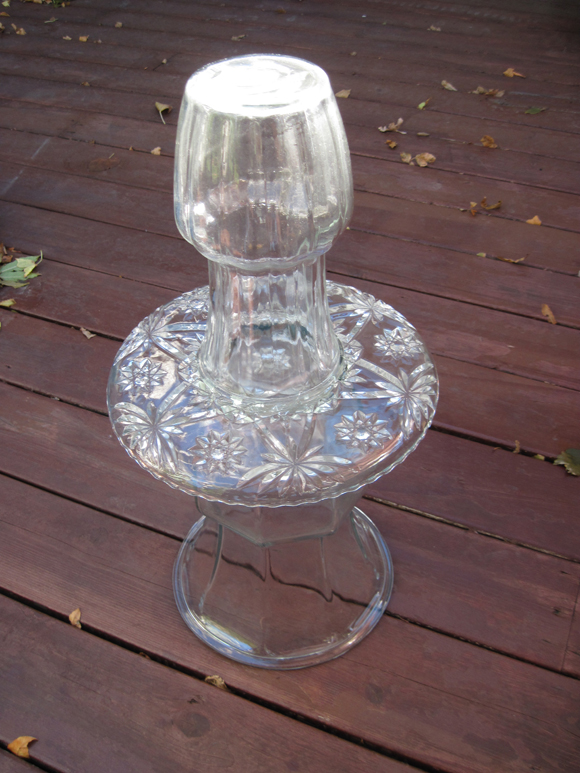 I added a couple nice glass bowls I had found.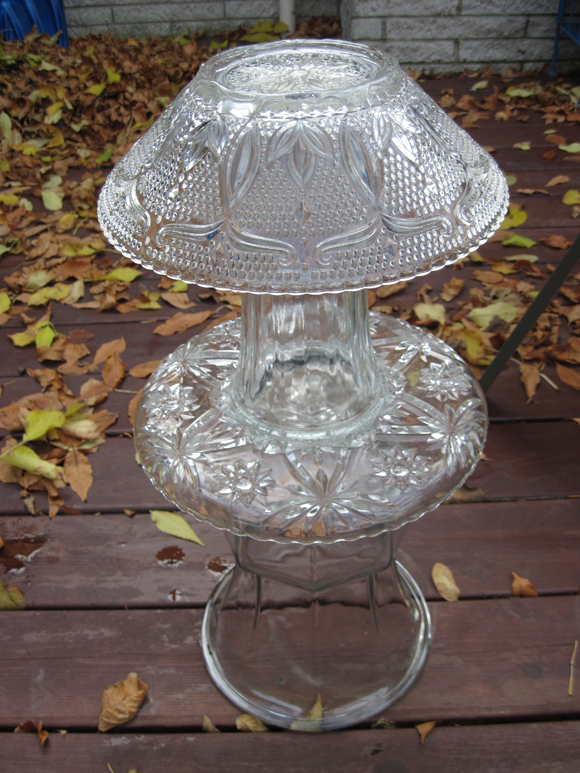 Then I noticed on one of the plates that it had these cute flower-looking things on it.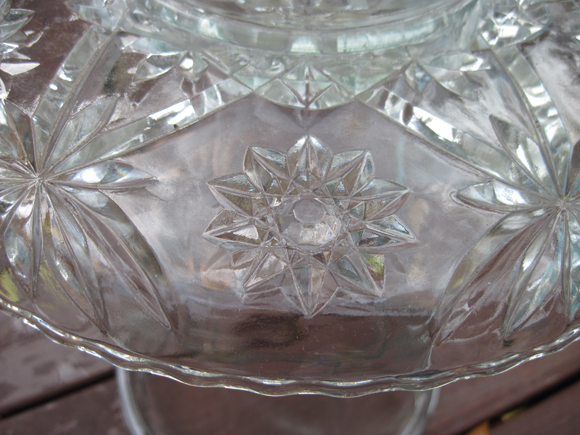 You know what I was thinking? Glass beads! Because you know what they say about glass beads, they make everything better. Okay, maybe I'm the only one that says that.
I also added beads to the edge where I put the solar light.
I put the solar light inside a glass, and glued it to the top.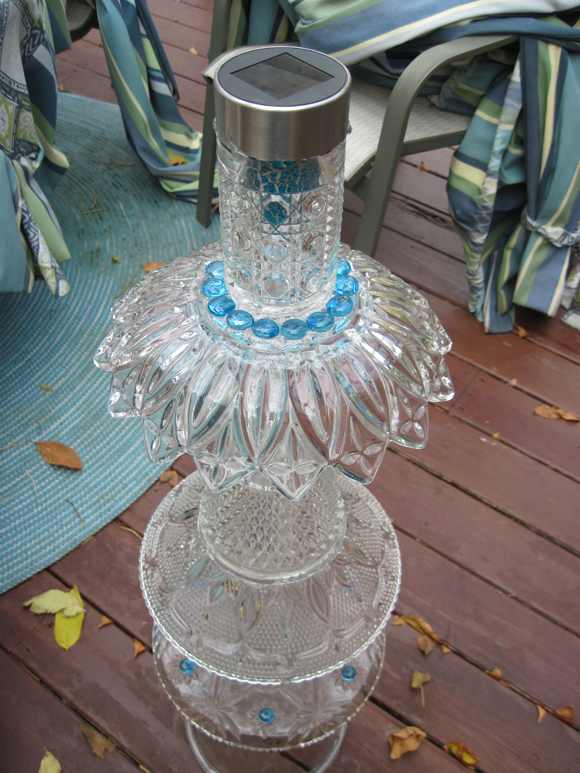 After we got inside, Genevieve reminded me that I added a couple FAQs about glass sculptures, too.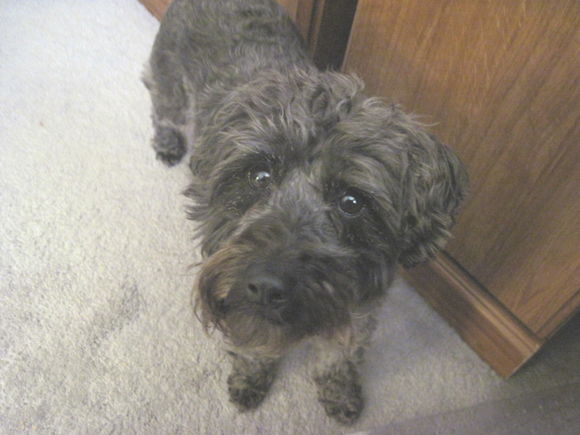 Would you believe I actually get a lot of questions about them? The most common ones asked are which glue I use and where I get all the glass pieces. If you're interested, check out the answers. If not, how about if we meet back here in a couple days or so? Sound good?