The other day on my Facebook page I asked what people got from St. Nick. I was shocked to see that some people had no idea what I was talking about! Seriously? You don't know about St. Nick?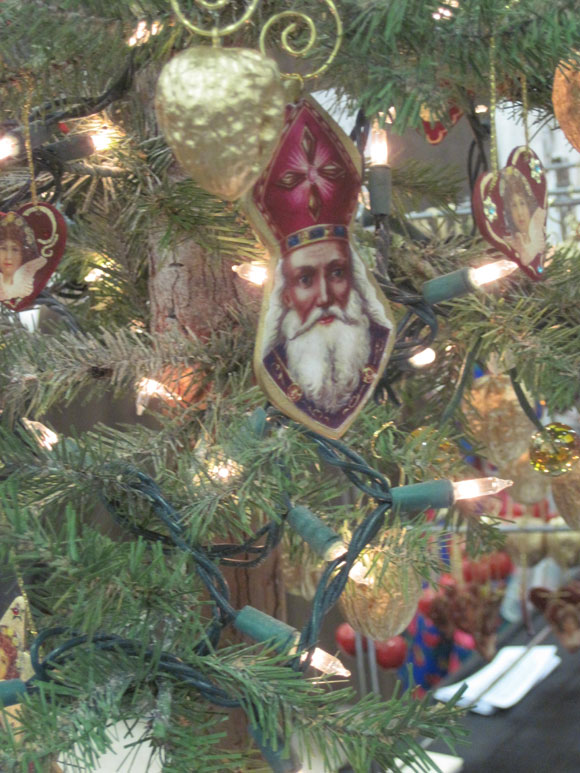 I continued to ask about this on an online writer's forum. Again, a few folks from my neck of the woods had heard of the St. Nick tradition, but most of them thought I was making it up. Then I looked it up on the ultimate resource (smile) Wikipedia. Sure enough, the site confirmed that this tradition was one of those Milwaukee type things.
Alright folks, here's what happens with St. Nick:
You leave your stocking out on December 5th. On the morning of December 6th, you see what St. Nick gave you. If you were good, you received candy and little presents. (I used to get lip gloss and the occasional pair of socks.) If you were naughty, you got a big lump of coal! (Then, I suppose, you twenty more days to turn your attitude around before Christmas.)
St. Nick is a German tradition, which makes sense. My German mother, grandmother, and great-grandmother all did it. Now that I'm an old lady :(, no one gives me a stocking anymore. So sad. But I plan on continuing this tradition, you can be sure!