A couple weeks ago I found out someone I used to know had a terrible accident. We went out a few times, and our dates together were always joyful and pleasant. He lived in one city, I lived in another… and needless to say the timing was just never right for anything serious.
When our friendship ended, I wished him the best, and he did the same, and we both went on our separate ways. It was one of the most mature breakups I've ever had in my life. Shortly after that, my professional world broke loose and so did my personal one. You know that saying that sometimes Jesus has to turn things upside down in order to make them right side up? Well, that's exactly what happened with me. As a result, I moved on and so did he.
I always wonder about the people that come and go from our lives. Is there a reason for it? A plan? Do we learn from them and they from us? Or is it just random circumstance?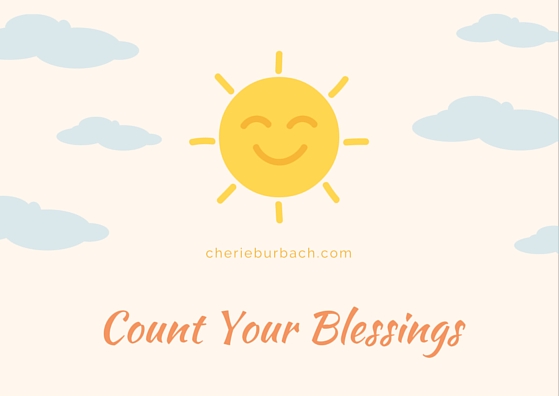 I like to believe there is at least learning potential in each of the personal relationships we have. In the case of this breakup, I have moved on to a wonderful and happy life. I'm not the type of person that pines for a relationship I know was never meant to be. I try to learn from it, and what I learned from my friend was that I worked too much. More than that, I worried too much about what people at work thought. As the result of our friendship, I learned to balance my life a little better. I learned to seek out personal relationships and spend time on those rather than an employer who didn't care about me. I didn't do this conscientiously, with my friend in mind, rather I did it because I was a different person after being in this relationship with my friend. Each relationship we are in can make a positive or negative impact on us. This one was positive. It gave me a slight push to make my life a little bit better. And while I haven't thought about my friend since we parted, I wished him well. And meant it.
Then, a couple weeks ago, a mutual friend told me that he had had a terrible diving accident. Since then, I've been praying for this man, who is still so young and now struggling with a life without mobility. I also know that our teaching God wants us to count our blessings. When you're having a bad day, put your troubles on him but also be thankful. It's hard sometimes. I know that more than anybody. But can I really complain that my body isn't what it used to be? Could I really say that I'm not happy just because I struggle with certain things that other people seem to have so easily?
When you compare yourself to others, why is it that we always look at the people who (on the surface) have so much more than we do? Why don't we look at those less fortunate (on the surface) and say a prayer for them? Why don't we look at them and realize that God has blessed us more than we know?
Today, take a moment to count your blessings. As you do, say a prayer for those in your life who have brought you joy. Ask God to also look after those who have caused you pain, and ask Him to help you forgive. If you can, please say a prayer for my friend and everyone like him struggling with physical problems that you and I can't imagine. Thank God today, for all He has done, and everything He has yet to do.